The specific qualities of Spectrum Smart ABS include a high impact resistance and relatively high rigidity. "Smart" version demonstrates improved processing parameters which considerably reduce the difficulties which accompany the additive manufacturing using the standard ABS.
possibility of mechanical treatments allows to produce items to facilitate and help conduct installations, i.e. handles, rules, gauges
end-use parts
industrial design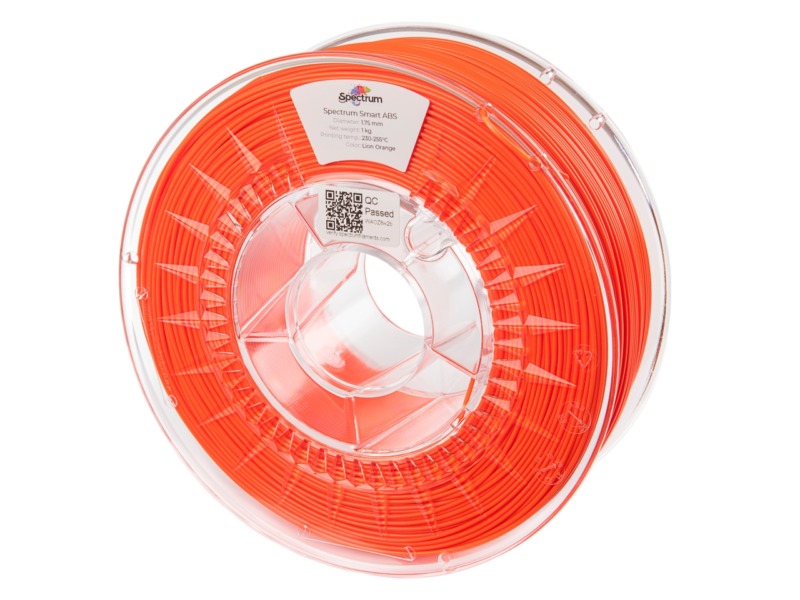 Aramid-fiber-reinforced ABS  
Spectrum ABS Kevlar is a structural composite filament based on ABS with the addition of  aramid fibers, commonly known as Kevlar. The demand for properties better than  those offered by standard ABS, for durability and for increased tensile strength set in motion actions aimed at combining the very good properties of ABS with aramid fibers.
The applied modifications led to reduced shrinkage, excellent adhesion to work platforms and reduced material density, which means that the printed elements are slightly lighter than their counterparts made with standard ABS. The excellent dimensional stability makes it possible to 3D print objects with accurate dimensions, which is especially important for projects consisting of multiple parts.
automotive industry
manufacture of parts for end use
manufacturing tools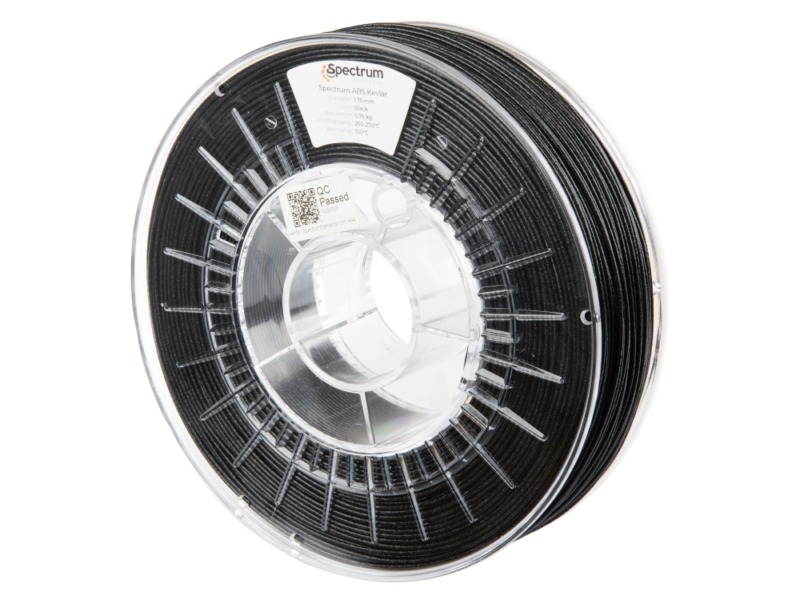 ABS GP450 exhibits much higher mechanical strength than other similar materials available on the market.
functional prototyping
end-use parts
industrial design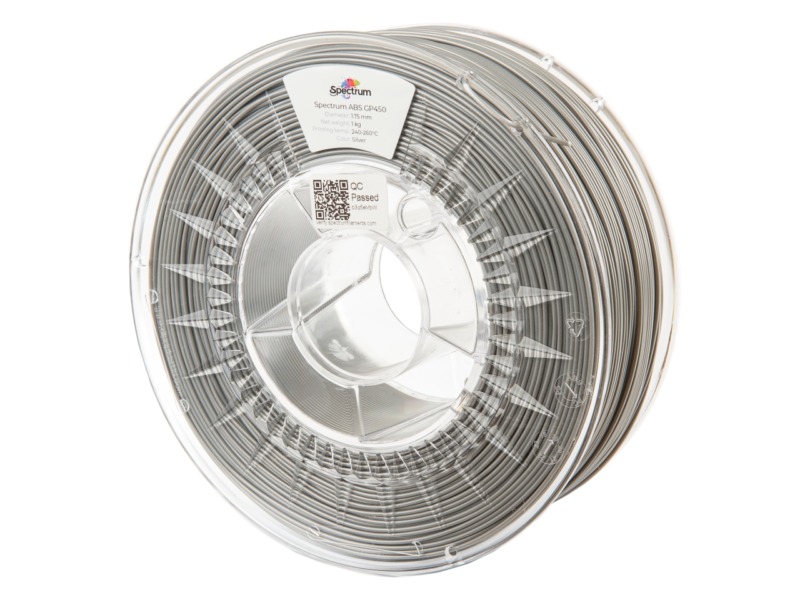 Filament Spectrum Medical ABS is a highest-quality material designed specifically for medical applications.
Personalized, lightweight prostheses tailored to the individual needs of patients
manufacturing of support structures for rehabilitation end-use parts
industrial design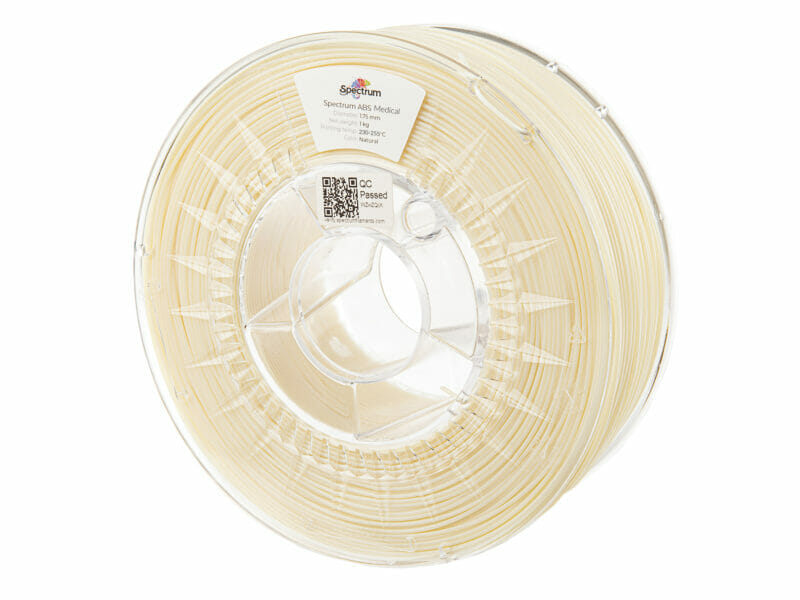 Brak wyników wyszukiwania