At Spectrum Filaments, we are used to support creators and their projects on a regular basis. We take immense pride in our extensive range of premium quality. From engineering-grade to flexible and exotic filaments, our broad portfolio caters to the needs of various industries. We firmly believe that our filaments have the potential to transform 3D printing landscape and help creators to achieve their desired outcome.
We are excited to launch new case study competition! We invite you to share your project crafted with our premium quality filaments. It doesn't matter how complicated your project is, whether it's a simple holder or an advanced solution for motorsport. We understand the importance of highlighting the exceptional work of 3D printing community. This competition offers a unique opportunity for creators to showcase their creativity, ingenuity, and technical skills, all while utilizing our filaments. By participating in this competition, you have the chance to unlock a world of possibilities and inspire others with your exceptional work.
To enter, simply share your project with us and provide a brief description of how our filaments helped you to achieve your desired outcome. Our team of experts will evaluate each submission and award top entries with a box filled with 10 filament spools.
What to do?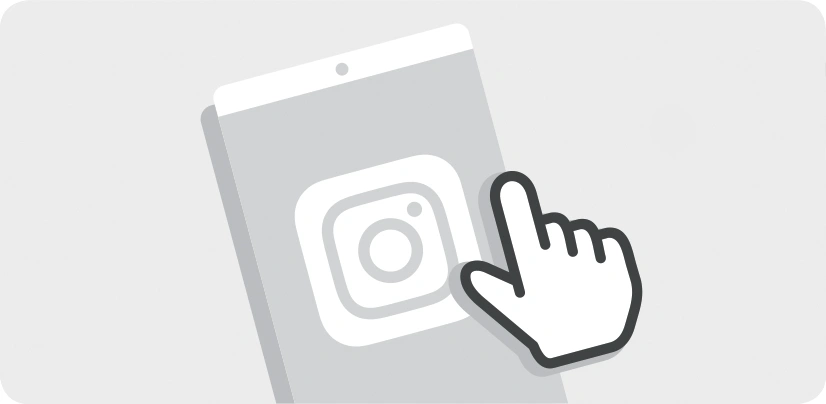 Visit spectrumfilaments.com/case-study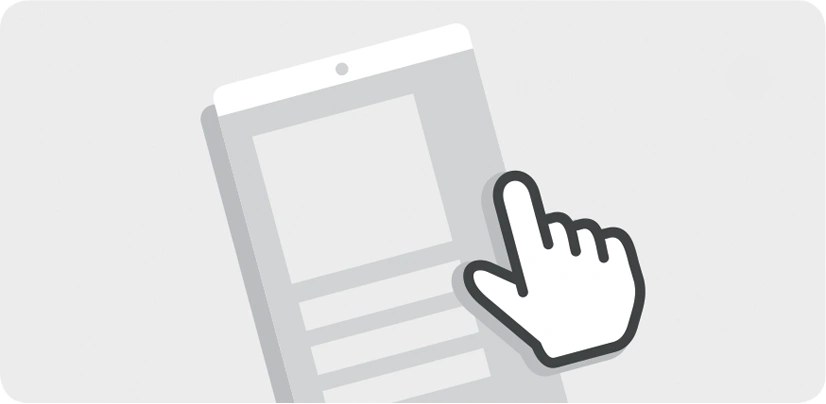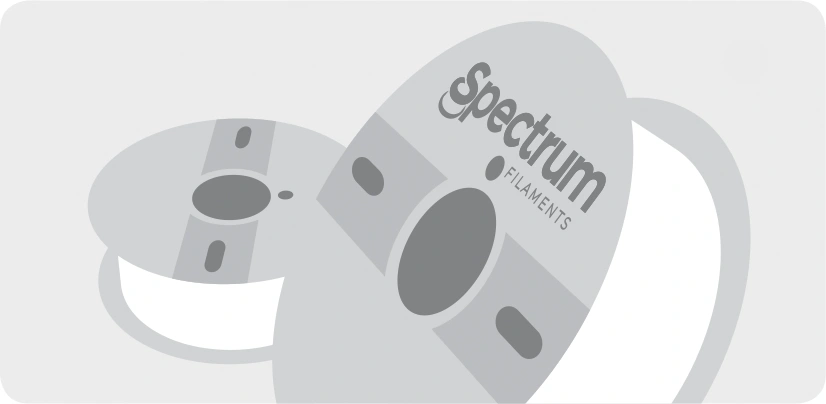 Give yourself a chance to win exceptional filaments!
At the end of each month, we will announce the winners on our social media channels. The top entries will receive an exciting prize consisting of a box filled with 10 different filaments. In certain cases, we may award multiple projects, especially if we receive several enthralling case studies.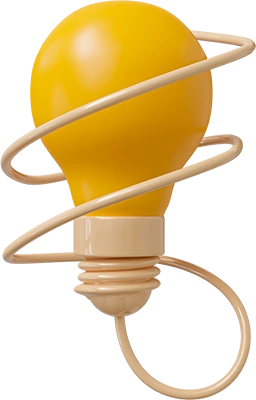 Unleash your creativity, showcase your project and join us in this celebration of innovation!
Example case study
Short project description: Here is a cup holder for the Opel Astra H model. The car was not originally equipped with a cup holder, and it is crucial to maintain focus on the road and stay hydrated regularly.
Which Spectrum filaments were used for the project?
Due to exposure to weather conditions and high temperatures, the suitable filament for this type of print is Spectrum ASA 275.
Provide reasons for choosing Spectrum filaments:
Spectrum ASA 275 filament was chosen for the project due to its ease of printing compared to other ASA materials on the market and its low shrinkage for an ASA-type material. These two characteristics enable the printing of this technical filament even on simple and budget printers that do not have a closed chamber.
Which filaments from the Spectrum portfolio would you like to use in the next project and why?
I believe PET-G HT100 would be an interesting filament to test in future automotive projects. I would also be interested in blended materials (CF, GF) as increased strength in the final prints is crucial in the automotive industry.